Contact Supplier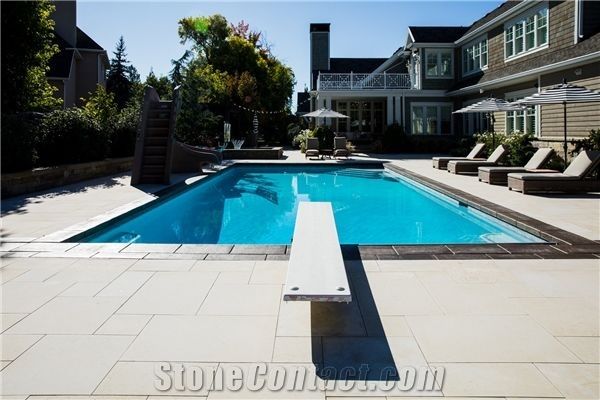 Company Name:
Fuzhou Mastone Import & Export Co., Ltd.
Business Type:
NaturalStone,ManMadeStone,Ceramic,Service
Main Products:
Wooden Cabinets, Bathroom Vanities , Granites, Marbles, Limestone , Artificial Stones
Country/Region:

China
Verification Type:


Our company mainly produces countertops, cut-to-size slabs, tiles and various kinds of stone products.kitchen and bathroom cabinets,Our products are exported to many worldwide markets such as the USA, Canada, Europe,Japan,the Middle East and many other Asian countries. The quarry blocks are directly imported from Europe, Middle East countries, Brazil, South America and China domestic where we have invested in and take part in quarrying.
We import state-of-the-art fabricating facilities and employ skilled workers and professional technicians, strictly carry out ISO9001-2000 quality management system, adapt internationally advanced management system. We provide before-sales service, during-sales service and after-sales service which are highly reputed by our customers. Our products have been used in many great projects such as shopping centers, banks, hospitals, hotels, governmental buildings and so on.
Product quality is the base of each company existence. We consistently improve our products quality management system and adopt the most advanced techniques so that we can win customers satisfaction. Former brilliance represented just past achievement, in the future, we believe our constant development will also bring more and more customers excitement and confidence. Depending on stronger union and more efforts, we will strive for a more brilliant future guided by the group spirit of consistent improvement and perfection.

Onsite Check
The supplier's company certificate has been verified by StoneContact.Com.
Verified Supplier
International Name
Local Company Name
Company Establish Date
Business License
Trade License
Existence Image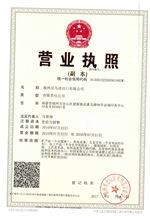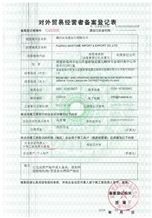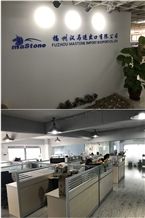 Xiamen Stone Fair 2019
Coverings 2019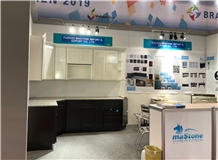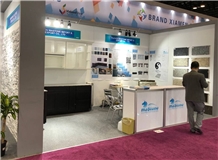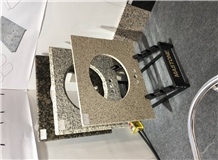 Xiamen Stone Fair 2018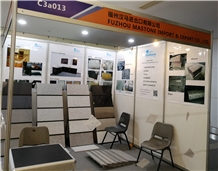 Coverings 2018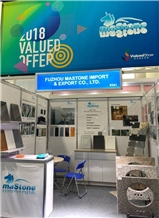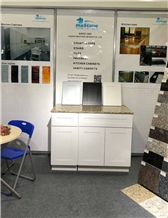 Coverings 2016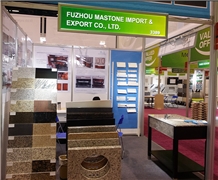 Xiamen Stone Fair 2015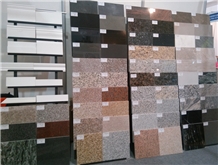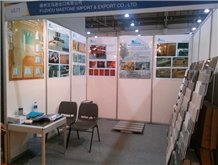 Coverings 2015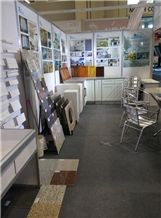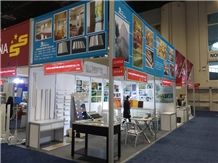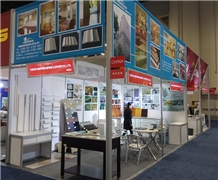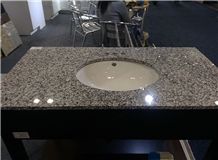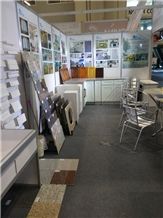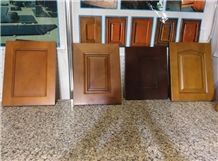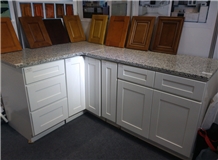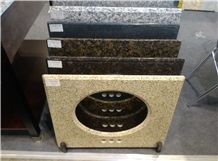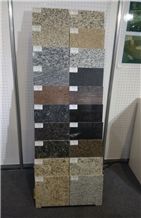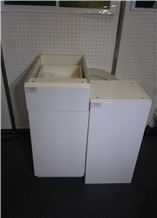 Coverings 2014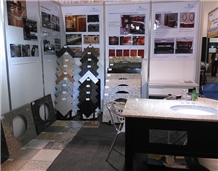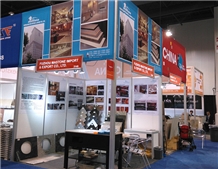 Qatar Stone Tech 2014